PNAS Feature on choanoflagellates
Our work was highlighted in the lasted PNAS feature on choanoflagellates! See form undergrad Leah Shiruzu collecting choanoflagellates.
Read more here: http://www.pnas.org/content/113/46/12889.full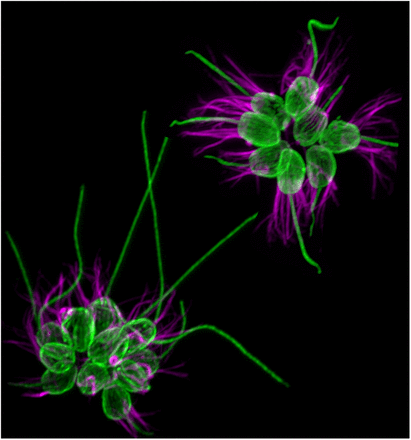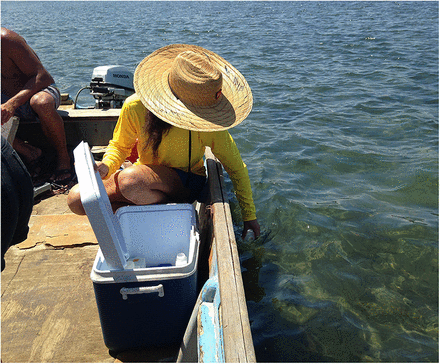 November 21: Visit to Kamehameha School
The SOEST Maile Mentoring Bridge program visited Kamehameha Schools: Miss Bethany Kimokeo asked us to share with her Marine Science Classes our work within SOEST and potential programs that might benefit Kamehameha School students.
November 10-12: American Indian Science and Engineering Society National Conference featured the Alegado lab.